Call: (469) 777-4246 Email: sales@fastersafer.net

(469) 777-4246
Professional Plan

FREE Domain Name!
Multiple Domains
Subdomains
20GB Storage
100GB Bandwidth
Shopping Cart
Site Builder
FTP Access
Top Support

$30

/month

Business Plan

FREE Domain Name!
Multiple Domains
Subdomains
10GB Storage
20GB Bandwidth
Shopping Cart
Site Builder
FTP Access
Top Support

$15

/month

Basic Plan

FREE Domain Name!
Subdomains
500MB Storage
3GB Bandwidth
Site Builder
FTP Access
Top Support

$6

/month

Light Plan

Use Your Domain
100MB Storage
1GB Bandwidth
Site Builder
FTP Access
Top Support

$3

/month

also specializes in
static content
hosting.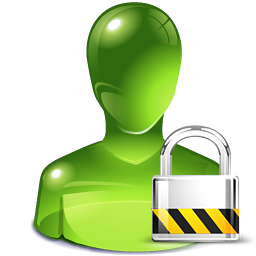 Websites that don't have php code, mysql databases, and server-side scripting are inherently safer. That's a fact.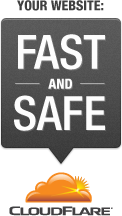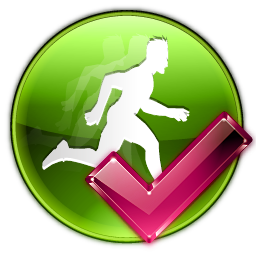 Static content like HTML, css, and images, all hosted on optimized CDN servers - that's about as fast as you can get these days.
We even optimize your content further to achieve maximum browser download times using compression and distribution techniques.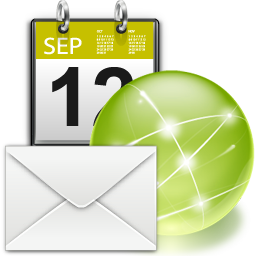 If your site is simple, shouldn't your maintenance be simple? FASTERSAFER.NET offers truly worry-free maintenance.
Forget all those upgrade notices, security notices, and constant emails about server issues.
We have free tools currently in Alpha testing that can remove the WordPress or PHP from your website for good.
If you choose to convert your site, you can try it out for offline without affecting your current website.
Alternatively, you can keep your content management system, behind your firewall, and simply export your site to 'flat HTML.'
All plans include:
Premium Servers
No Set-up Fee
Google Analytics
Basekit Site Builder
Customizable Templates
Premium Support